Anti-Graffiti Window Films

Minimize the Cost of Vandalism
Dealing with vandalism is a problem for almost every type of business. Anti-graffiti window films help minimize the damage caused by vandals while protecting your store or office from the sun's UV rays.
Anti-Graffiti Film Applications
Using the industry's most versatile window films, we provide our customers with the greatest flexibility in film application options. Some common applications of anti-graffiti film include:
Bathroom mirrors
Outdoor advertising displays
Storefront windows
Elevators and escalators
Terminal windows
Display cases
For custom applications, please feel free to use our free estimate form.
Contact Us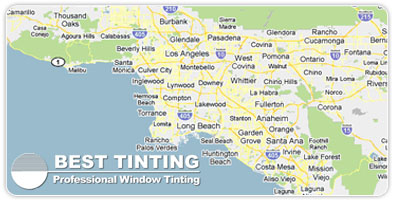 Los Angeles Window Tinting